Bauma 2022
Digitisation and Sustainability Are Key Topics at the World's Leading Trade Fair
Climate change, limited natural resources, and a persistent shortage of skilled labour: the global construction machinery industry too must face up to the major problems of the present times. Modern construction methods and materials can be part of the solution. A comprehensive overview of current and future developments in this industry will be provided by this year's Bauma, which will take place from 24 to 30 October 2022 at the exhibition site in Munich.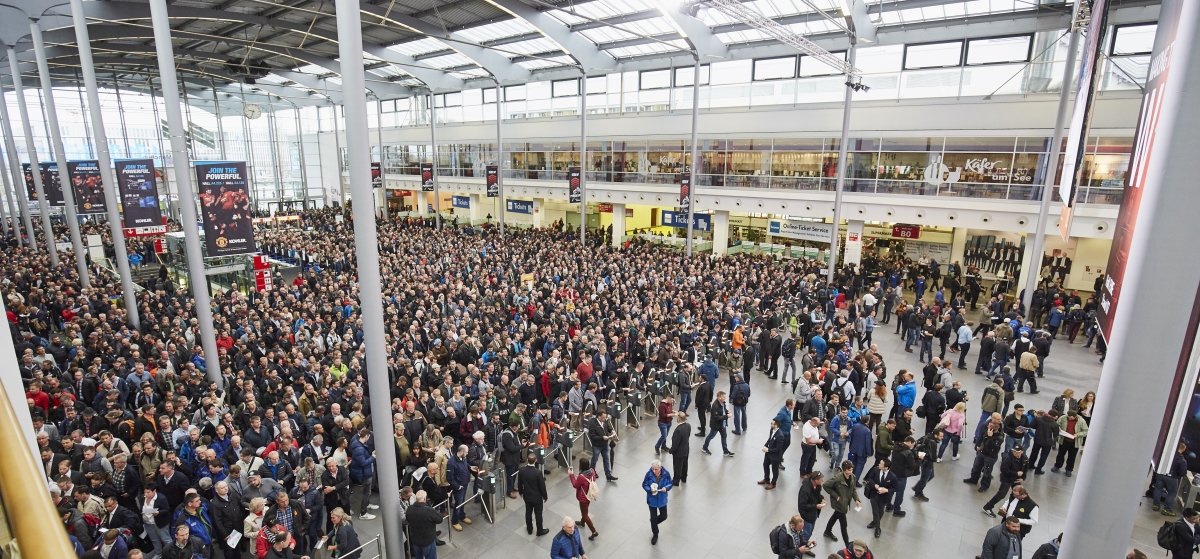 The international trade fair Bauma will take place in Munich from 24 to 30 October 2022
Credit/Quelle: Messe München GmbH

The international trade fair Bauma will take place in Munich from 24 to 30 October 2022

Credit/Quelle: Messe München GmbH

The world's leading trade fair for construction, building materials, mining machinery, construction vehicles and construction equipment invites exhibitors and visitors to exchange ideas on the most important industry topics and trends. This year, the focus lies on climate change and its challenges - the goal is to reduce greenhouse gas emissions to zero emissions. Hybrid and completely electrically powered vehicles and construction machinery as well as CO2-reduced construction materials are a first step towards saving emissions. For instance, carbon dioxide emissions from cement production can be significantly reduced. Demolition materials are to be better processed and reused. At the same time, new materials are to be designed to marketability.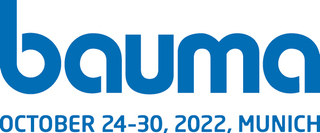 These topics will not only play a central role in the exhibitors' presentations; they will also be shown in special areas such as the VR Experience and will run like a thread through the supporting programme. The core element of the supporting programme is the bauma Forum held in the Innovation Hall LAB0: each day is dedicated to one of the five main themes of the fair. Keynotes, short lectures, panel discussions, contributions from start-ups and from research, as well as exhibitor contributions on the key themes are part of these events. They range from "Construction methods and materials of tomorrow" to "Mining - sustainable, efficient and reliable" and "The path to zero emissions".
Exhibitor-Advertorials on tunnel-online
More than 3000 exhibitors from 58 countries will present their new products on about 200 000 m2 of hall space and 414 000 m2 of outdoor area. Exhibitors will be showing their products and machinery related to tunnel construction in Hall C3. Construction machinery as well as construction and commercial vehicles will be exhibited in the North outdoor area and the Drilling theme will be shown in the North/West outdoor area.
Those who would like to find out about exhibitors in the tunnel sector in advance will find information on tunnel-online.info. Here, selected companies present new products and provide information about their exhibition at this year's trade fair.