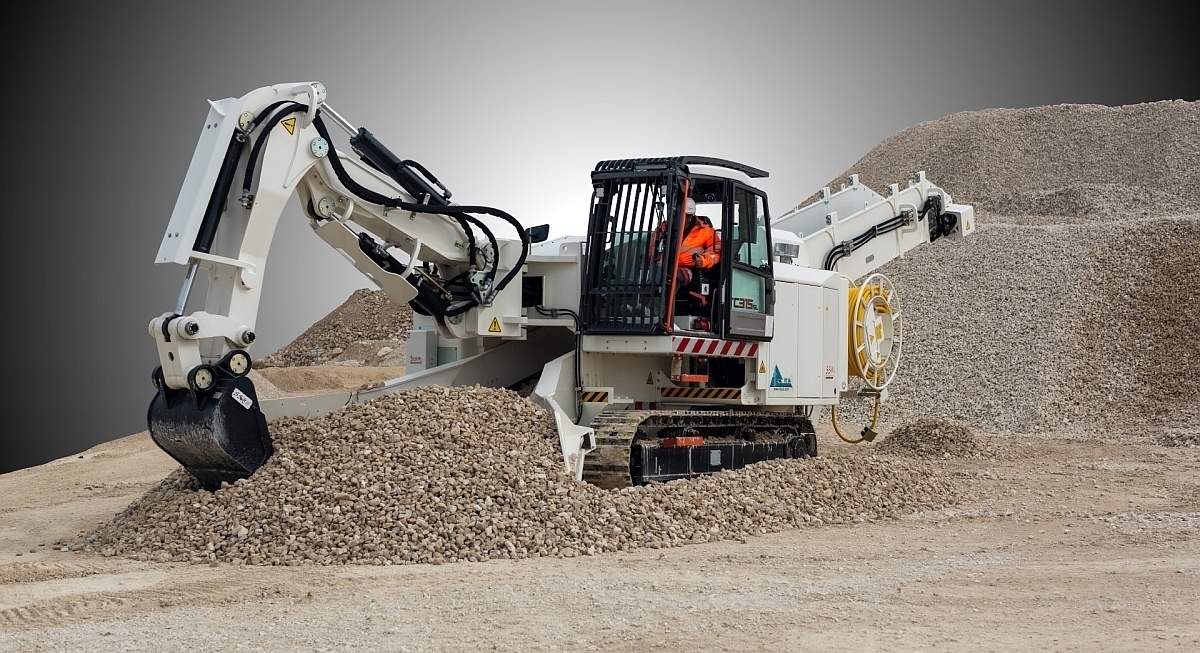 Credit/Quelle: ITC SA



ITC SA, located in the heart of the Alps in Martigny, Switzerland, is a tunnelling equipment designer and supplier. Its application areas are roadway, highway, railway and subway tunnels, tunnels for hydroelectric schemes, tunnels for sewers as well as tunnels for mining.
Starting in 1971, ITC SA has been selling mining and tunnelling equipment to construction yards all over the world. With over 500 machines operating throughout the world, the crawler excavator became a tremendous success, mainly due to an outstanding performance and an ever-evolving concept.
The company's strength is the vast wealth of international experience in tailoring its product to match each customer's specific job-site requirement. Whether in tunnels, in mines or on rails, the ITC team is ready to meet the next challenges.
Geomechanics Colloquium 2022 | Booth PS06