Advertorial | bauma 2022
SMT Scharf GmbH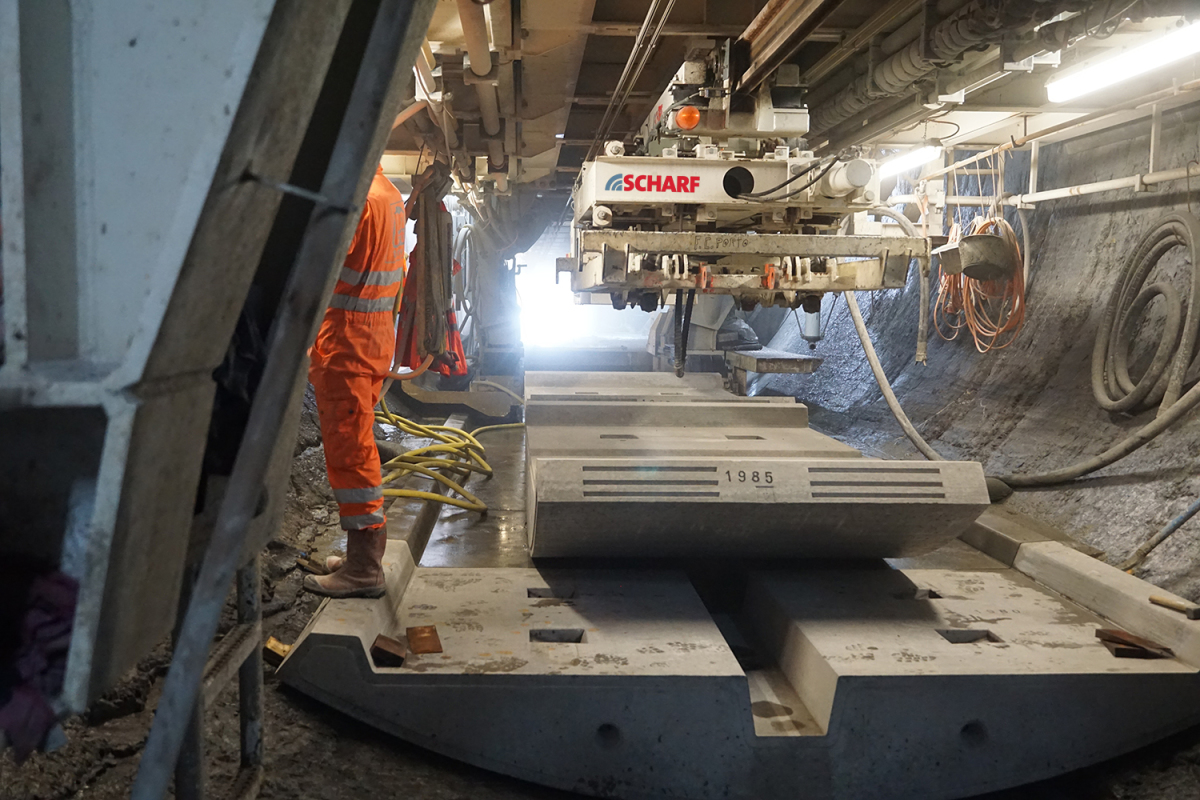 Credit/Quelle: SMT Scharf GmbH


Credit/Quelle: SMT Scharf GmbH

The SMT Scharf Group is the global technology leader for derailment-proof monorails and rail-floor vehicles in underground mining and tunnelling. Our portfolio expansions and organic growth in the area of tunnel logistics and rubber-tyred vehicles have given us an even broader position as a comprehensive solution provider and enable us to offer our global customers individual solutions.

The Scharf brand has been known for high machine quality and reliability for 80 years. Our solutions are the first choice when it comes to maintaining high safety standards in particularly difficult geological environments.
Hidden Champion, World Marker Leader in the Niche!
Today, we occupy the world's leading position in the global coal markets with more than a third of all installed monorail hanging railways. We have expanded this segment with the areas of tunnels and rubber-tyred vehicles and have positioned ourselves even more strategically. In the area of underground battery-powered vehicles, we are already among the global innovation drivers.

bauma 2022 | Hall C2, Booth 232