Austria
68th Geomechanics Colloquium & Workshops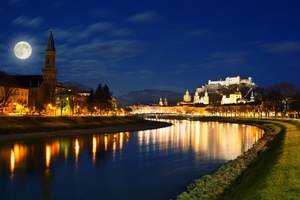 Credit/Quelle: Neyron Photo/Fotolia
The Austrian Society for Geomechanics (ÖGG) is hosting the 68th Geomechanics Colloquium 2019 on October 10–11, 2019, in Salzburg
Credit/Quelle: Neyron Photo/Fotolia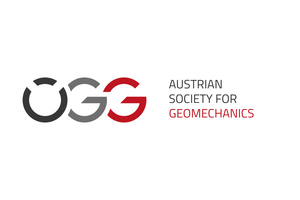 The Austrian Society for Geomechanics (ÖGG) is hosting the 68th Geomechanics Colloquium 2019 on October 10–11, 2019, in Salzburg, Austria.
Previous to the Colloquium, three workshops are scheduled on October 9, 2019. During this three-day program, 34 interesting presentations on the following topics await the participants.
Workshops:
● Young researchers' day (session language English)
● Requirements of maintenance and operation on the design (session language German)
● Handling of risks in geotechnical engineering (session language German)
Geomechanics Colloquium:
● Urban tunnelling: a technical and logistical challenge
● Challenges during the construction of the Brenner Base Tunnel
● Long-term experience with retaining structures
● Research and development in tunnelling
In addition, a field trip and an accompanying persons' program will be organized. On top of that, all participants are invited to a classical concert in the famous Marble Hall of the Mirabell Palace, to a congress dinner with a stunning view over the city of Salzburg and to a daily lunch at the conference venue. All social events are included in the conference fees.
For more information, please visit the ÖGG- website: