Germany
MBCC Group: Carve-Out of Construction Chemicals Business From BASF Successfully Completed

MBCC Group has emerged from the former BASF Construction Chemicals business after its acquisition by Lone Star Funds and start operations on October 1, 2020. MBCC Group had been carved-out from BASF Group over a period of 18 months and has been built as a standalone organization. It is one of the leading suppliers of construction chemicals, admixture systems and is also among the leading players in the highly fragmented construction systems market.
MBCC serves more than 30 000 customers and business partners around the globe. It consists of approximately 70 legal entities and is home to around 7500 employees and construction experts in more than 60 countries. The global and European headquarters are in Mannheim, Germany, with regional headquarters in Beachwood, Ohio, USA (Americas), Dubai, UAE, (Middle East-Russia-Africa), and Singapore (Asia Pacific).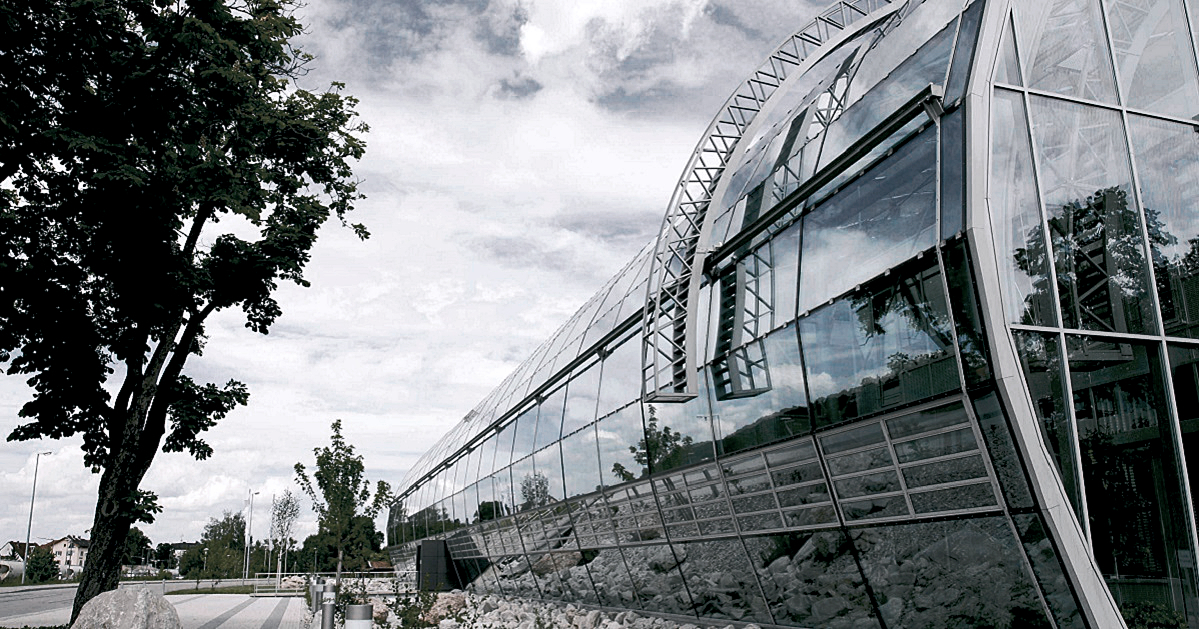 MBCC Group's global research and development center in Trostberg, Germany
Credit/Quelle: BASF
MBCC Group's global research and development center in Trostberg, Germany
Credit/Quelle: BASF
MBCC Group's main brands Master Builders Solutions, PCI, Thermotek, Wolman, Colorbiotics and Watson Bowman Acme are well established in the markets and are backed by more than 100 years of industry heritage and experience.
Dr. Jochen Fabritius Appointed as Chief Executive Officer
The new owner has confirmed Dr. Jochen Fabritius as the new Chief Executive Officer (CEO) of MBCC Group. Fabritius is a civil engineer by training, having spent almost his entire career in the construction sector. He is a highly experienced expert of the construction industry. In the past years he has been working for Xella, which he joined in 2014, first in the capacity of Chief Operating Officer and then, from 2017 onwards, as CEO. Prior to that, he worked for 15 years at the consulting firm McKinsey & Company.
Innovation, being one of the key drivers of the new group of companies, is strongly positioned through a network of global and regional R&D centers. In the global R&D center in Trostberg, Germany, experts work on basic research and new concrete technologies as well as developing new products and processes for construction chemicals and related system solutions. This center serves the MBCC Group's innovation chain for admixture systems, underground construction and resins and manages the entire patent portfolio as well as global technology projects. MBCC Group operates regional development centers in North America, Europe, Asia Pacific and the region Middle East-Russia-Africa.