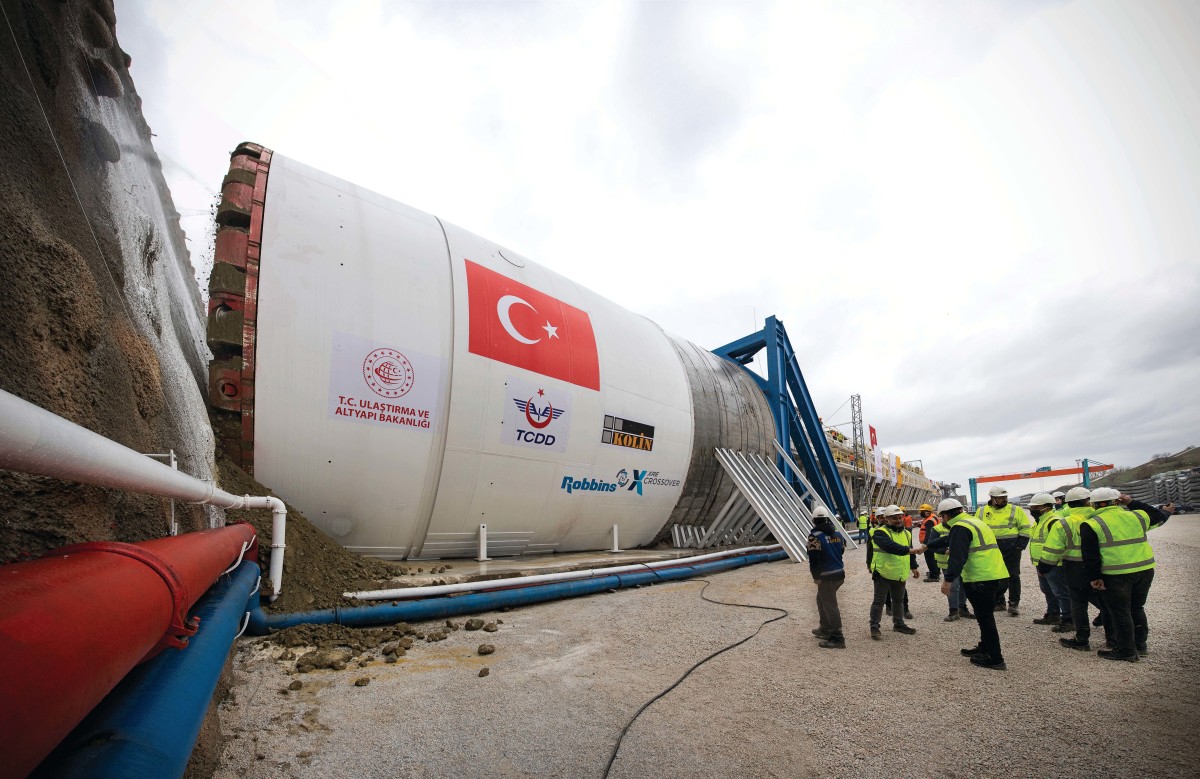 Credit/Quelle: Robbins
Celebrating 70 years of innovation, Robbins continues to be the world's leading manufacturer and developer of customized underground construction machinery including top-tier Tunnel Boring Machines (TBMs). From the design phase to TBM launch to tunnel completion, you can look forward to premium performance and maximum durability. Our experienced teams of experts are committed to seeing every single project through to breakthrough and are with you every step of the way.
Learn more about our latest products and projects from our experienced staff at the World Tunnel Congress, as well as our schedule of cutting-edge technical presentations.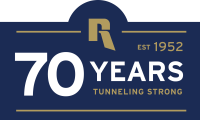 World Tunnel Congress 2022 | Booth E-11B