ITA
WTC in Copenhagen Postponed to 2022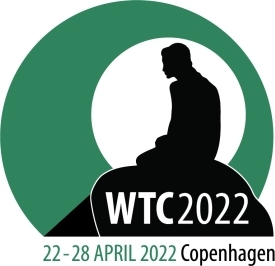 As part of the virtual World Tunnel Congress 2020 from 11 to 17 September, the General Assembly of the International Tunnelling and Underground Space Association (ITA) with representatives of the 78 member nations was also held online for the first time.
The ITA made the important decision to cancel the World Tunnel Congress in Copenhagen, Denmark, originally scheduled for May 2021, at an early stage due to the foreseeable uncertain travel and conference conditions in connection with the COVID 19 pandemic. The WTC Copenhagen has been postponed to 2022. The congress planned for that year in Cancun, Mexico, has been postponed for the time being with the agreement of the Mexican delegation.
In January 2021, an extraordinary ITA General Assembly will again be held virtually. Among other things, the member nations will deal with changes in the principle regulations concerning the application for and organisation of WTCs. These changes will also be influenced by the experience with the Corona pandemic and the way in which WTC 2020 in Kuala Lumpur was rescheduled as a virtual congress. The choice of the host country for WTC 2023 – for which Greece and Turkey have applied – has been postponed. First, the extraordinary meeting in January is expected to clarify the new arrangements for hosting future WTCs.